Showing 1-2 of 2 articles.
Published on Monday, August 28, 2023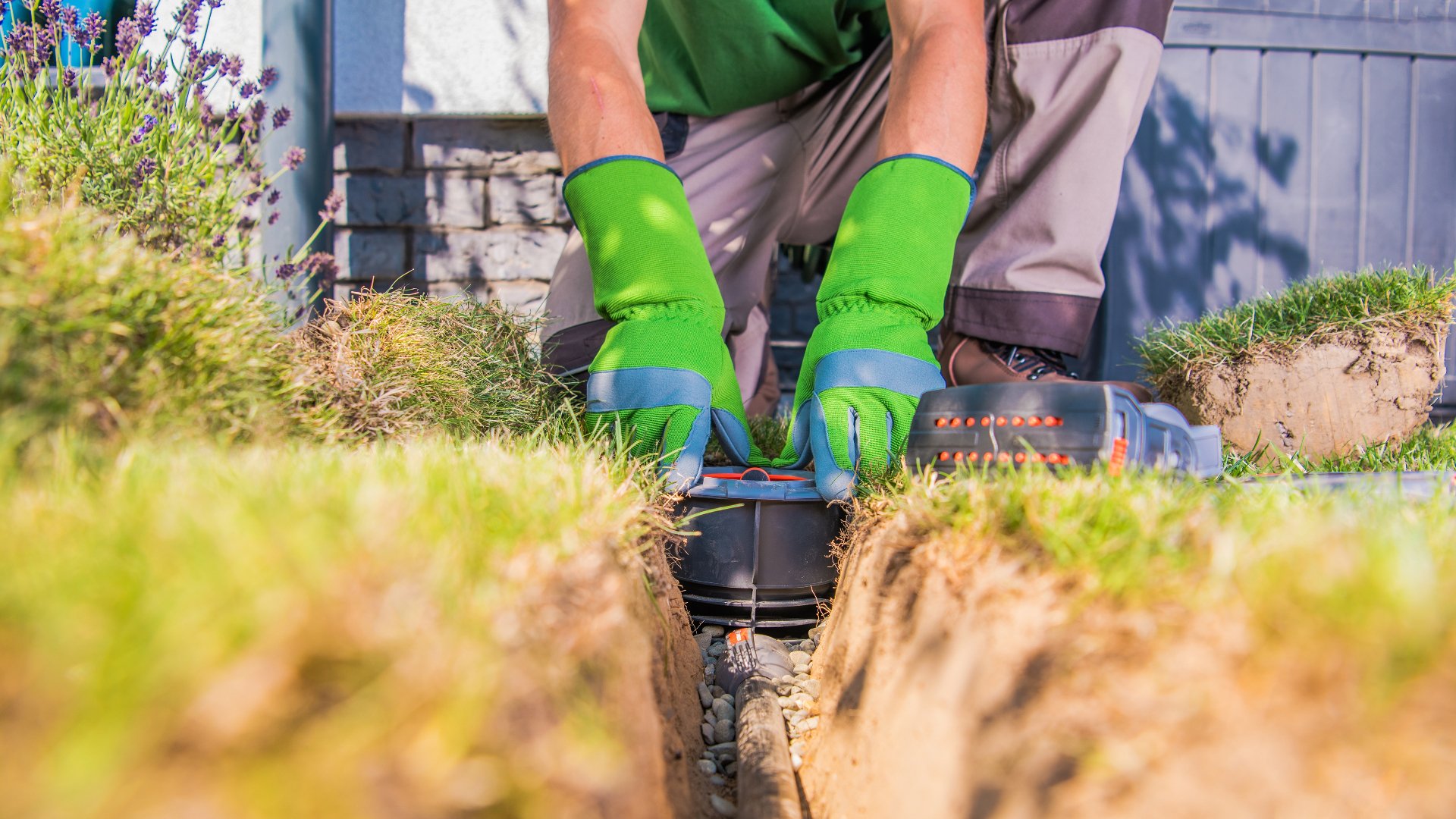 If you want your grass and plants to thrive, then you'll need to ensure that they receive the hydration that they need throughout the year. Here in the Alpine, NJ, area, the best way to do that is by investing in an irrigation system. Irrigation systems can save you an immense amount of time because they will water your lawn and landscape for you, so you won't have to spend a bunch of time watering it manually. Irrigation systems will also ensure that every part of ...
---
Published on Monday, August 21, 2023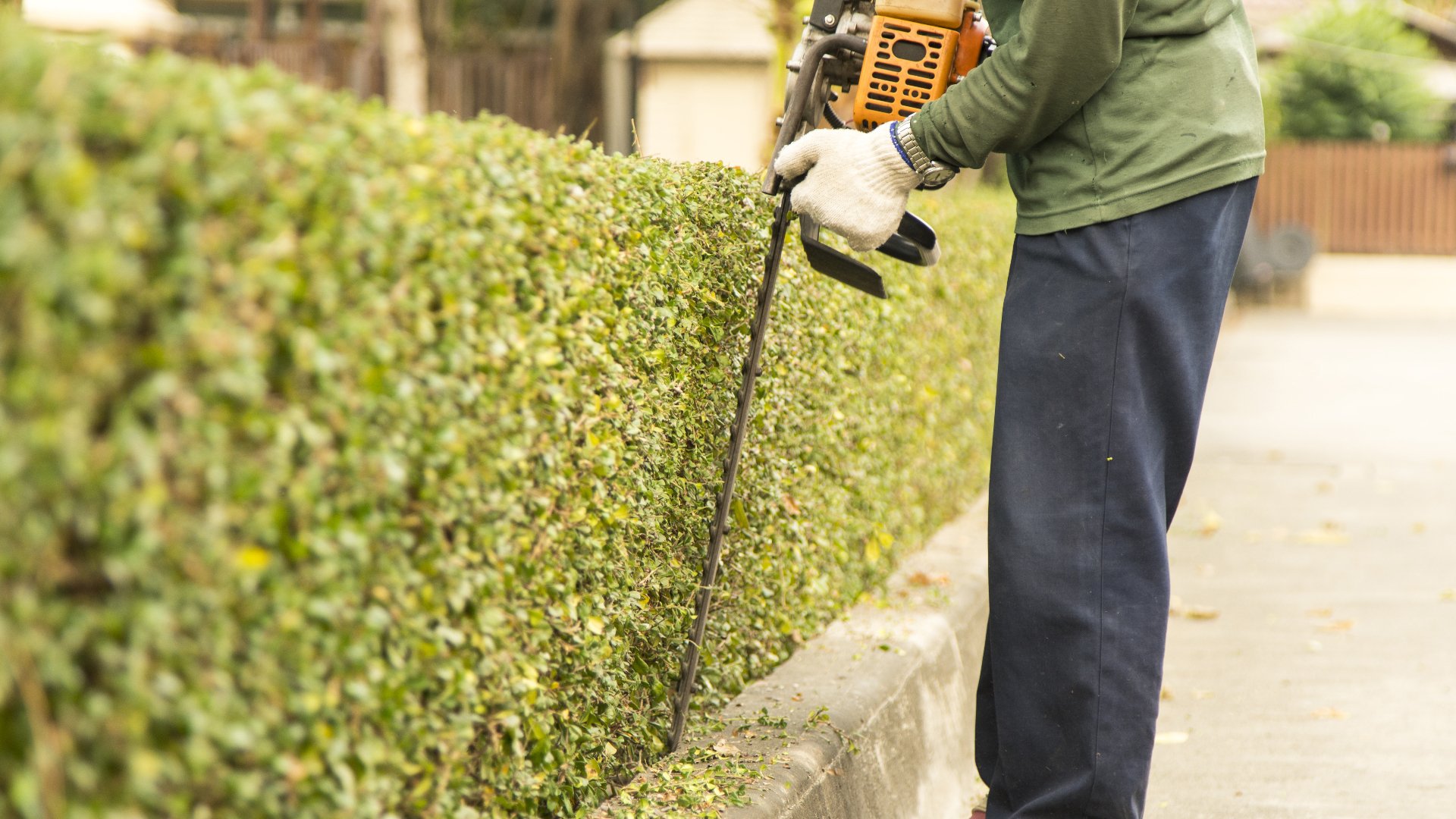 If you want your plants in New Jersey to stay healthy and look their best throughout the year, they will need some TLC from time to time. Two services that your plants will require to stay in their best shape are trimming and pruning. While these two services are often confused as the same thing, they are actually different and serve two different purposes. Trimming is done for aesthetic purposes and involves cutting back overgrowth to keep your plants looking neat and manicured. Pruning, ...
---