Showing 1-2 of 2 articles.
Published on Monday, August 28, 2023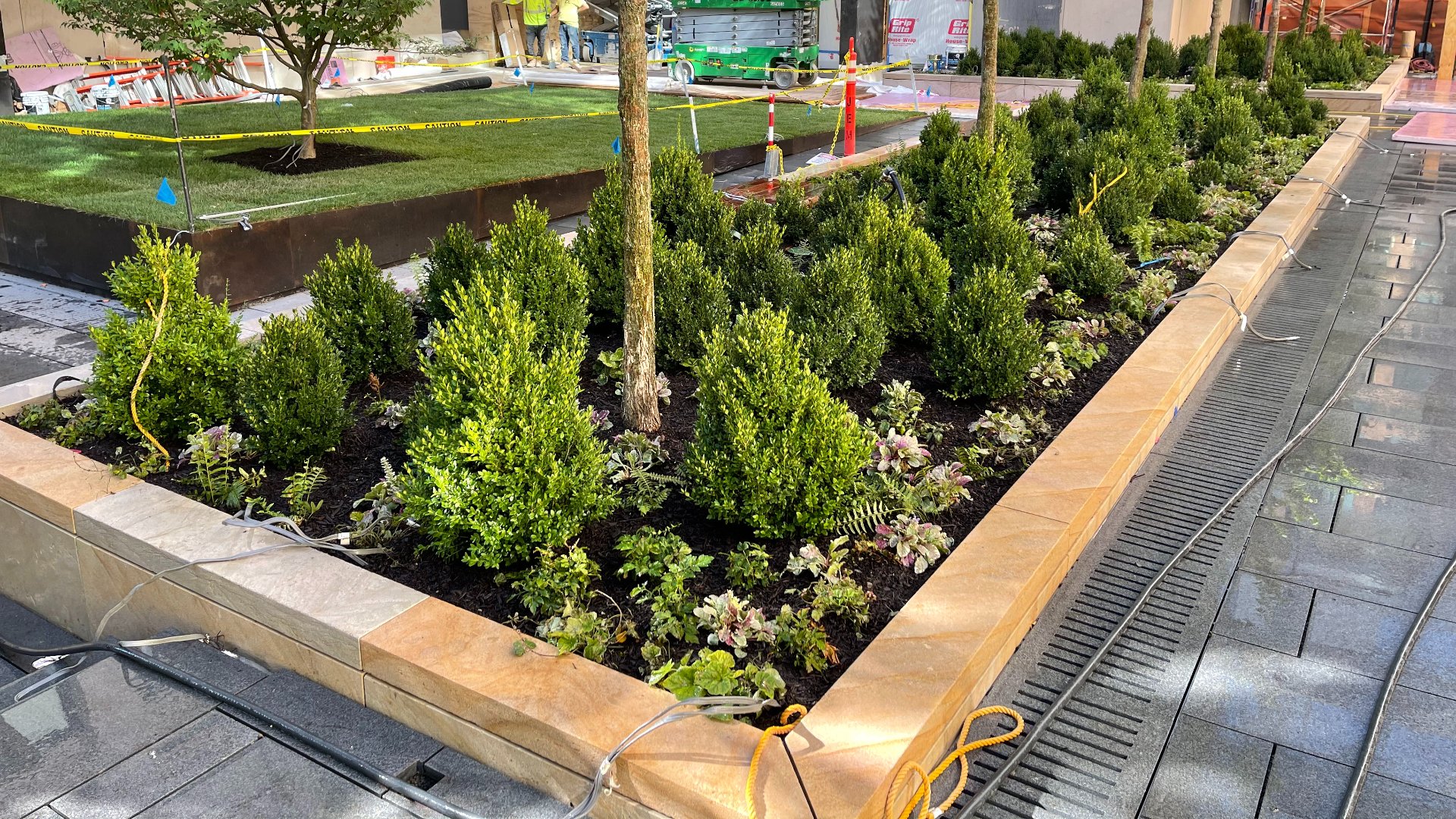 Our team was chosen for a new construction landscaping project in NYC. We had to transform the empty courtyard into a more vibrant and aesthetically appealing space. So, we got to work on mapping out where everything would go, as this project included several raised planter beds outlining the walkway and a large area where we would install sod. The next step was to construct the walkway and raised beds, and we exercised precision when laying the materials to make everything look seamless. After ...
---
Published on Saturday, August 26, 2023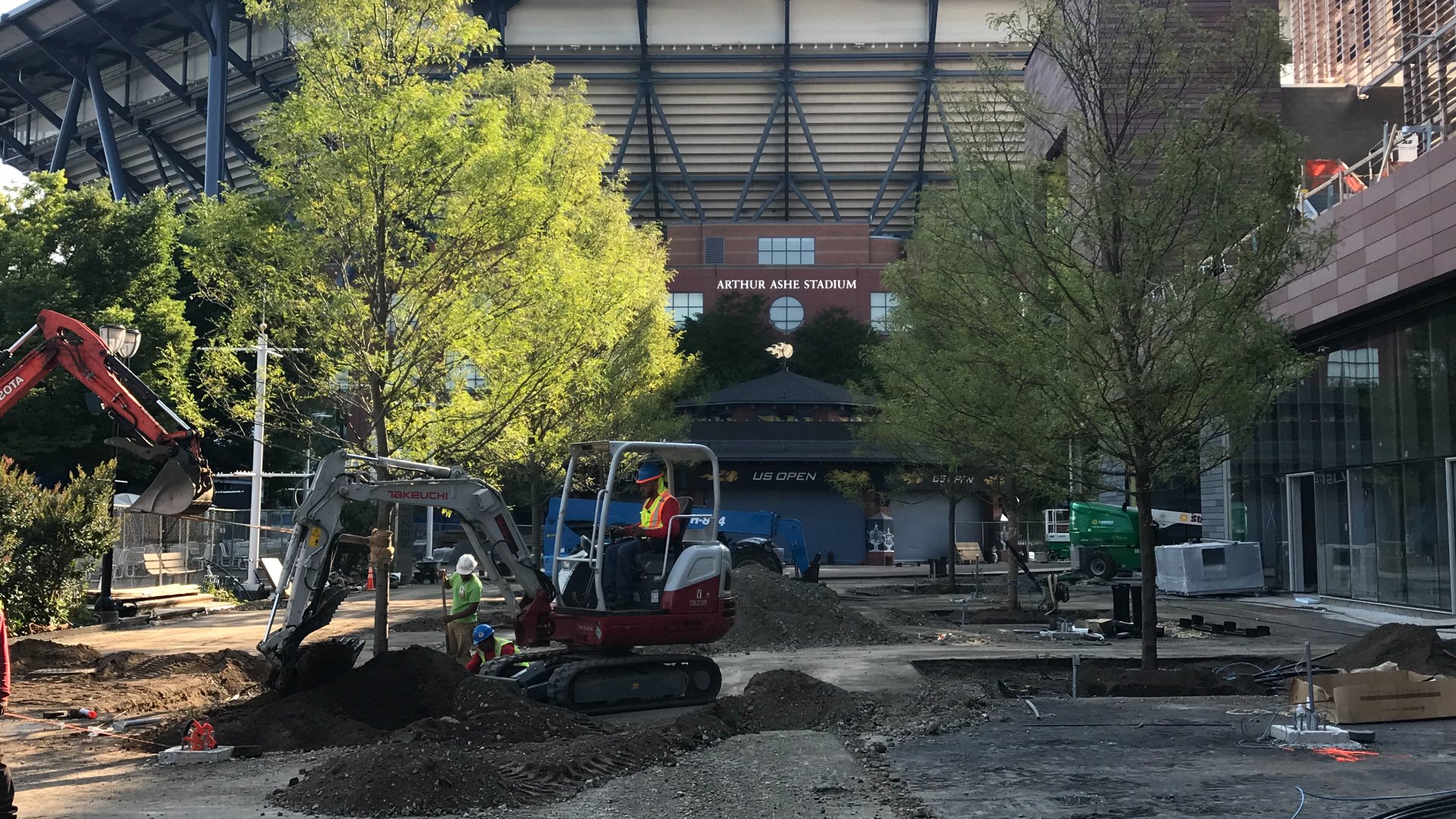 We were lucky enough to be selected to perform a Silva Cells installation project in Queens, NY. The company that hired us for this job was looking to have Silva Cells installed around Arthur Ashe Stadium to support various trees that they wanted to have planted to enhance the aesthetics of the property. The first step of this project was to meet with our clients for a consultation so that we could get a good understanding of what they were looking for. Once it was time to get started with the...
---